WE ARE OPEN!
Tuesday – Friday 9-3
Saturday – by appointment
AIR, LAND, CRUISE & MORE
Pick your destination and let us do the rest.
Follow Carolyn on her travels around the world on her Blog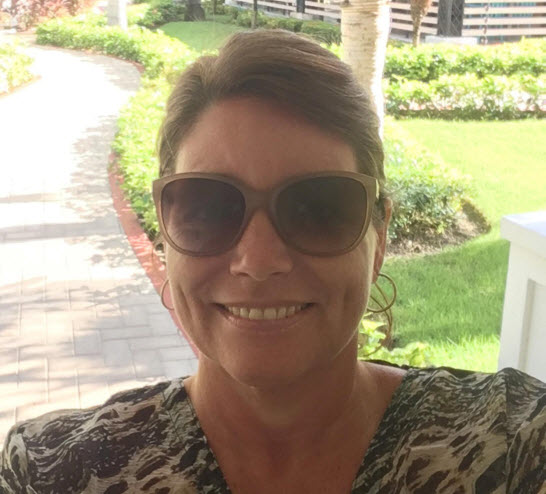 DISCOVER THE WORLD WITH US
For those who want vacations done the right way
15 Years Of Successful Holiday Planning
With everything available on the Internet now you may wonder why you would use a travel agent?
Using a travel agent doesn't cost you more, we can get the same prices you can online and you have access to our experience, knowledge, reviews from other clients and we are here to help you every step of the way, including if something goes wrong during your trip.
With over 40 years of combined experience, we offer both "traditional" and some more special destinations. Whether you want a vacation at the sea or skiing, a circuit in the country or abroad, an escape from the daily or a team building, Ship2Shore Holidays agents are ready to offer you irreproachable services. Let us do the work for you.

ALWAYS AVAILABLE FOR ASSISTANCE
CUSTOMERS ARE THE CORE OF OUR MISSION
MEET OUR TRAVEL EXPERTS
They are the people working to provide you the best experiences.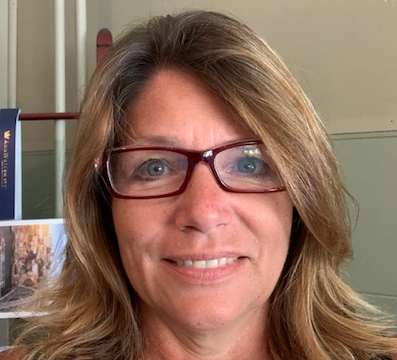 CAROLYN BORTH
CO-OWNER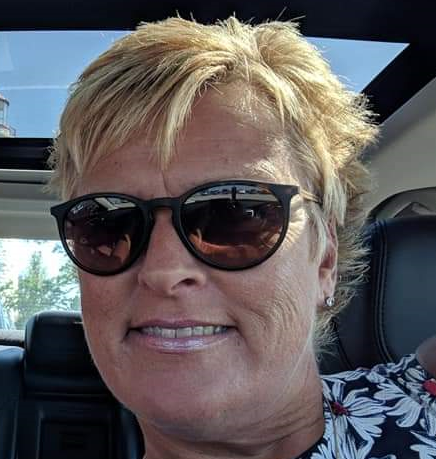 KENDRA QUINLAN
CO-OWNER

SUE RICHMOND
OUTSIDE AGENT

HAPPY MEMORIES FROM OUR TRAVELERS
Our extensive expertise will make sure yours is a SUCCESS STORY!
So many people ask me why I use a human being when I do so much on my own, they feel I should just book myself. I refuse. I always use a human – for the comfort of having someone there for me if I need it. In March when I could have been stuck in Africa – it was the work of you guys who got me and my friend home, safely and just in time. Something I wouldn't have been able to do as I was on 2 flights in the time you guys were making the arrangements. Forever thankful, grateful and will always always always continue to use a human being. So many people believe the price of the trip is increased but that is not so. When I'm on the phone with my agent I'm on the websites that I could book myself and the prices are the same! And again the comfort of having someone having your back in a desperate time of need is worth more then anything. Thank you for all you do!
Tanis Ireland

We just got back from an amazing trip to the Dominican. We sent a long list of requirements for the vacation we wanted including budget. Kendra gave us a TON of suggestions and helped us pick the PERFECT resort! She didn't skip out on any detail including cancelation insurance, booking us a park and fly hotel close to the airport with shuttle service and highlighted all of the important info on our itinerary so we didn't skip a beat while away. We had the best vacation and highly recommend the Hideaway at Royalton Punta Cana and Ship2Shore Holidays!
Alicia May
Kendra and Carolyn were both a part of making my wedding booking of 50 people an absolute breeze! We experienced a few headaches with the airlines and Kendra did an EXCEPTIONAL job reorganizing flight plans and ensuring I (as the bride) was at ease. At Ship2Shore they truly care about their customers! Communication was constant as they were always on top of anything that came up and Kendra was always eager to help me when I had concerns. My wedding week was perfect and I owe a huge bit of that to Kendra and Carolyn for all of their help and guidance. I will most definitely be reaching out for further travels and I encourage everyone to do so as well!!!!
Ash Anderson
AGENCY LOCATION
263 Josephine St.
Wingham, ON
ship2shoreholidays@gmail.com
TICO # 50013932

519.357.2228
Gift Certificates Available
© 2020 Ship2Shore Holidays