Why is it necessary to purchase travel insurance?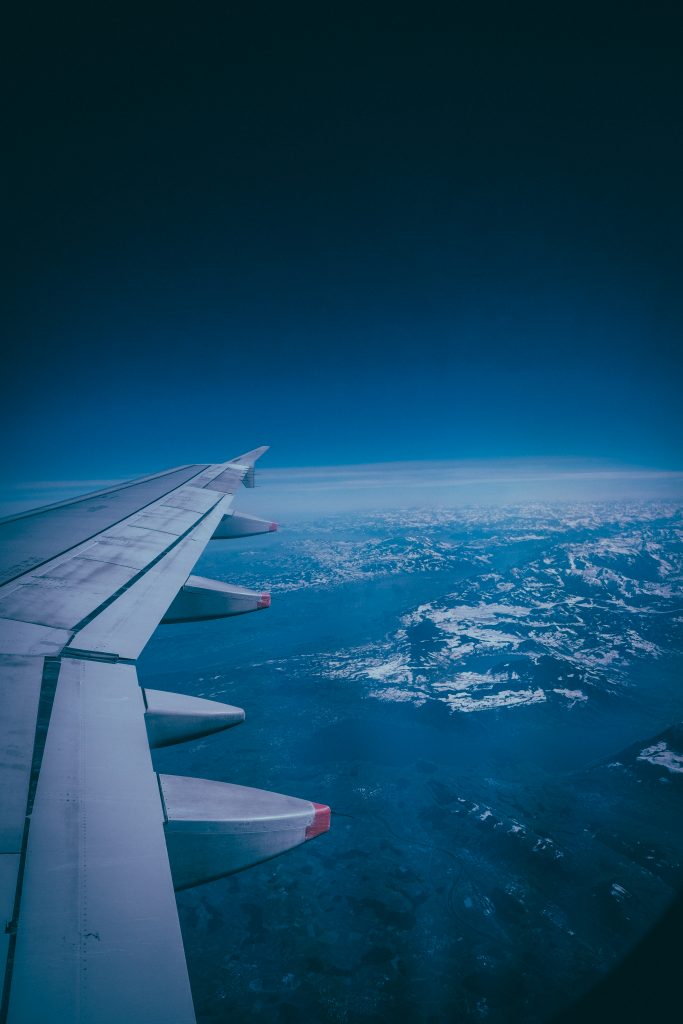 Travel insurance helps to protect you for the unexpected. When considering a vacation outside of Ontario or Canada it is necessary to ensure that you are protected with some form of travel Insurance, either Cancellation and trip interruption, medical insurance or all of the above.
When talking with your travel agent always ask what options you have for cancellation and trip interruption as well as medical coverage. You may also be covered with your work plans with a credit card or with the wholesaler you booked the trip with, but there are restrictions and limitations of coverage so be sure to check out all your options and ask questions.
We suggest that everyone consider purchasing some form of insurance at the time you purchase your trip.  For those with young children or older parents your risk of something happening causing you to have to cancel does increase.   If you had to cancel mid trip due to an emergency at home it is also important to be able to have trip interruption to reimburse for the portion of trip missed and coverage to pay for the emergency flight home.  It is true that the more expensive the trip the higher the insurance cost, however a small price to pay if you need to use it down the road. 
Medical Coverage
There are many situations while on vacation that could put you at risk for either illness or accidents.  Depending on where your travelling, health care is not always inexpensive to obtain so if you had to pay out of pocket especially if it is a more serious illness or accident, that can be devastating to a families resources.
COVID 19 Travel Insurance
So you can travel worry free, during these unknown times many companies have changed their travel insurance plans. See below for the change and cancellation coverage offered by each supplier.
Ship2Shore proudly offers our clients Manulife Insurance options for your Emergency Medical and COVID-19 Insurance.
If travelling out of the Country it is important you ensure you are as always, insured for Emergency Medical. During these times it is also very important you are specifically covered in the circumstance you or someone in your family contracts or tests positive for COVID-19 while away.
Cancellation Insurance direct from the Vacation Supplier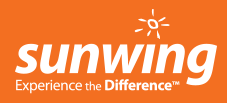 Sunwing offers Manulife Global Travel Insurance + Worry Free for Sunwing protects your holiday before it even starts!
Sunwing is offering a one time Change at no additional cost on all vacation packages for bookings made up to March 31, 2022 with travel up to June 30, 2022.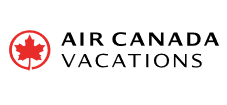 Air Canada Vacations offers CareFree and CareFlexPlus travel protection plans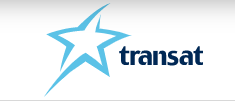 Travel Protection for new WestJet Vacation bookings.
Westjet is offering a one time Change at no additional cost on all vacation packages for bookings made up to March 31, 2022.